Read Grateful Challenge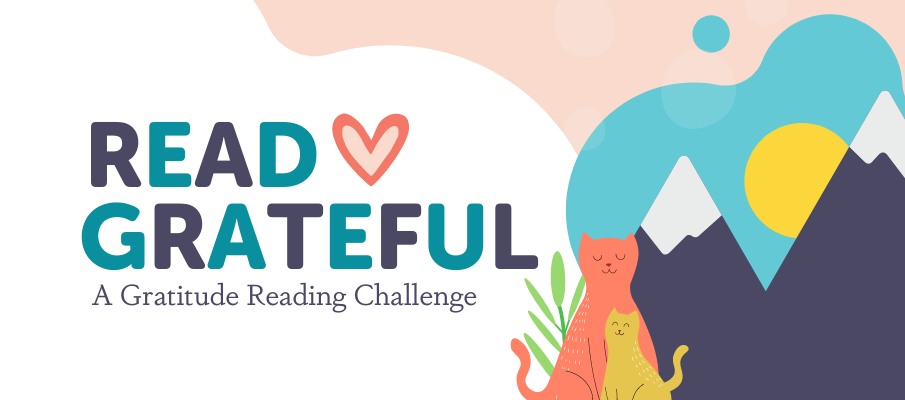 Slow down, take a deep breath, and take the Beanstack #ReadGrateful challenge this November. Share an attitude of gratitude with those around you by starting with some gratitude themed books to kick off the conversation. Log your reading at botetourtva.beanstack.org and earn a new set of colorful badges! Continue with our gratitude activity challenges to spread more love and earn even more badges!
Share your favorites with us on social media with #ReadGrateful #BoCoGrateful
How can I participate?  If you created an account for any of our other reading challenges, log into your existing Beanstack account. If you have not created an account, do so at botetourtva.beanstack.org or on the Beanstack App.
Is there something specific a participant needs to read? Nope. You can read whatever they like (fiction, nonfiction, audiobooks, kids' books, magazines, newspapers….anything). Simply remember to log minutes.
Will participants earn badges? Yes, they will earn badges for up to twelve hours of reading plus extra credit activity badges.
What if a mom reads a book to her kids or a sibling reads to another sibling, can they count those minutes for both individuals? YES!!! Remember, every minute counts. Make sure you log those minutes for everyone.